The Fifth IEEE Workshop on Mobile Computing Systems and Applications is the latest in a series of high-quality, interactive forums for discussion on all aspects of mobile computing systems and applications.
The workshop will consist of technical papers, panel discussions, invited talks and demonstrations of research prototypes. To encourage an interactive atmosphere, attendance will be limited to approximately 75 attendees. Authors of accepted papers and demo proposals will be given first preference, with others able to register on a space-available basis.
We look forward to another highly successful and enjoyable workshop. This year's venue is The Beach Resort near Monterey, California.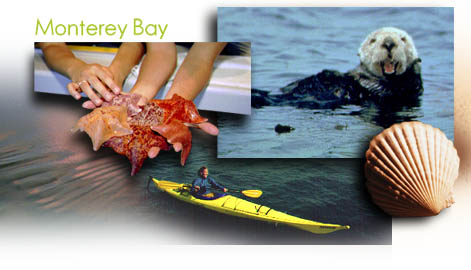 The Monterey Peninsula features beautiful beaches, important U.S. historic sites, a world-famous aquarium and research institute, stunning redwood forests, small family-owned wineries, and some of California's most spectacular coastal scenery and wildlife viewing opportunities. Historic Monterey and the famed Pebble Beach golf course are just a few minutes' drive from the Beach Resort. Some of California's most spectacular isolated beaches are 30 to 60 minutes south, along Big Sur. 40 minutes north is Santa Cruz, one of California's premier surfing destinations and home of the West's oldest wooden roller coaster, the Santa Cruz Giant Dipper..
Monterey is approximately 1 hour and 45 minutes from San Francisco International Airport and approximately 1 hour and 20 minutes from San Jose International Airport.
Previous WMCSA Workshops