Welcome to HotMobile 2007!
The Eighth IEEE Workshop on Mobile Computing Systems and Applications (HotMobile) continues the series of highly selective, interactive workshops focused on mobile applications, systems, and environments, as well as their underlying state-of-the-art technologies. HotMobile's small workshop format makes it ideal for presenting and discussing new directions or controversial approaches.
We solicit submissions of position papers that focus primarily on applications and systems and that propose new directions of research, advocate non-traditional approaches to old (or new) ideas, or generate controversy and discussion. Submissions will be judged based upon originality, technical merit, topical relevance, and likelihood of leading to insightful discussion at the workshop.
Important Dates:
Paper submissions due: October 23, 2006, 23:59 EST (extended)
Acceptance notification: January 8, 2007
Revised position papers due: February 9, 2007
Workshop: February 26-27, 2007
Final position papers due: 1 month after workshop
Early registration deadline: Feb 17, 2007, 12am MST
Deadline for discounted hotel registration: Feb 9, 2007, 5pm MST
Past Workshops (with live websites):
WMCSA 2000
WMCSA 2004
WMCSA 2006

Final Programs from Past Workshops (at dblp.uni-trier.de)




Sponsored by: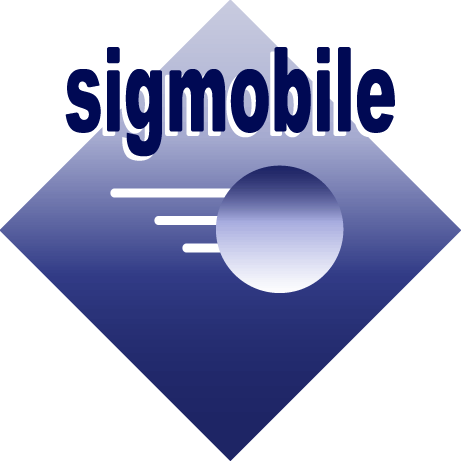 Corporate Sponsors: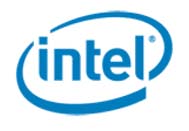 In cooperation with: