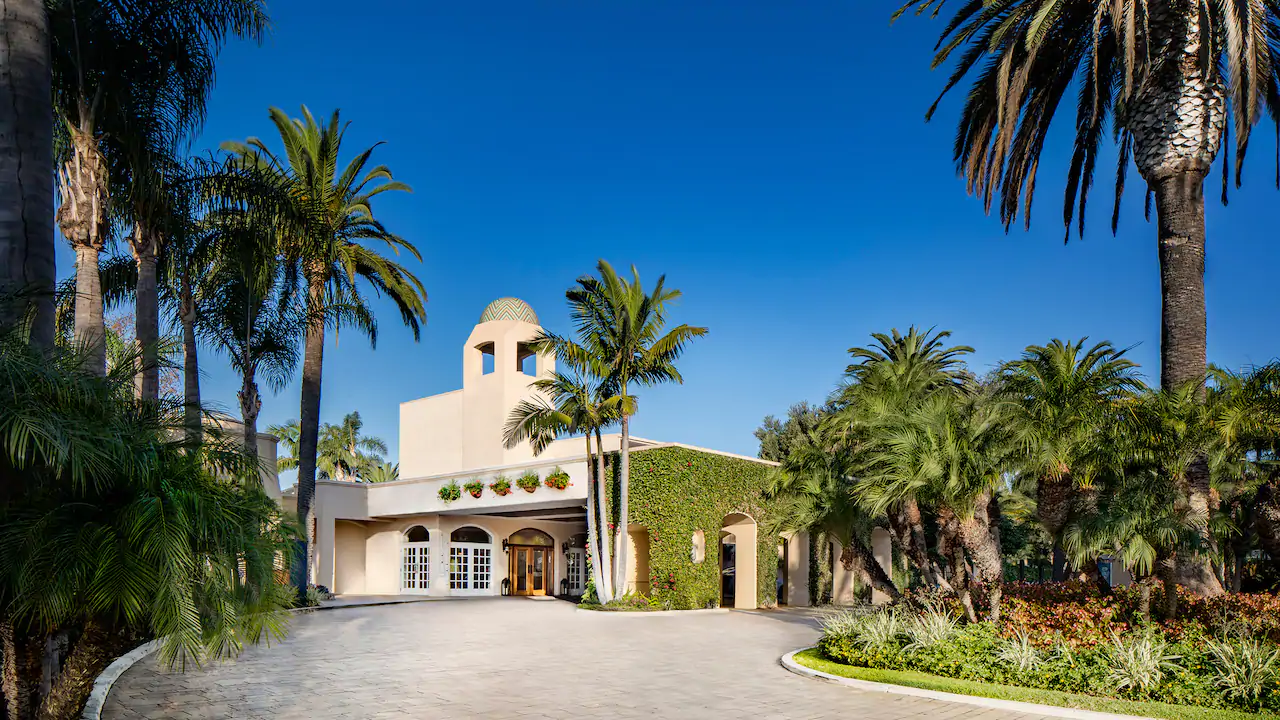 Reservations
Rooms at the Hyatt Regency Newport Beach have been reserved at a discount rate of $229 per night for a single/double occupancy room.

Please use the online registration link below to receive the discounted rate.

Reservation deadline (extended):

February 8, 2023
Please note that the number of discounted rooms is limited. We recommend to book rooms as soon as possible.
Getting there
ACM HotMobile 2023 is located in Orange County, California.
Local airports:
John Wayne Airport (SNA) is located about 5 miles away from Newport Beach. Upon leaving John Wayne Airport, take MacArthur Blvd toward Newport Beach. Turn left onto Jamboree Rd. The Hyatt Regency Newport Beach will be on your right.
Long Beach Airport (LGB) is located about 25 miles away from Newport Beach. From Long Beach Airport, take the 405 South toward Newport Beach. Take the Jamboree Rd exit. The Hyatt Regency Newport Beach will be on your right.
Los Angeles International Airport (LAX) is located about 45 miles away from Newport Beach. From Los Angeles International Airport, take the 105 East. Take the 405 South toward Santa Ana/Newport Beach. Take the Jamboree Rd exit. The Hyatt Regency Newport Beach will be on your right.
Local attractions
Orange County is home to some of the best theme parks like Disneyland, Disney's California Adventure, and Knott's Berry Farm. Disneyland and California Adventure are next to each other, and it only takes about 20 minute to drive from Newport Beach. These theme parks offer a wide range of rides for people of all ages.
Apart from theme parks, there are many other places to visit and things to do in Orange County. Here are a few ideas you might want to explore:
1. Visit the beaches: Orange County is blessed with some of the most amazing beaches in California. The most famous ones in Orange County are Newport Beach, Laguna Beach, Long Beach, and Huntington Beach. These beaches offer a wide range of activities like sunbathing, paddleboarding, and surfing.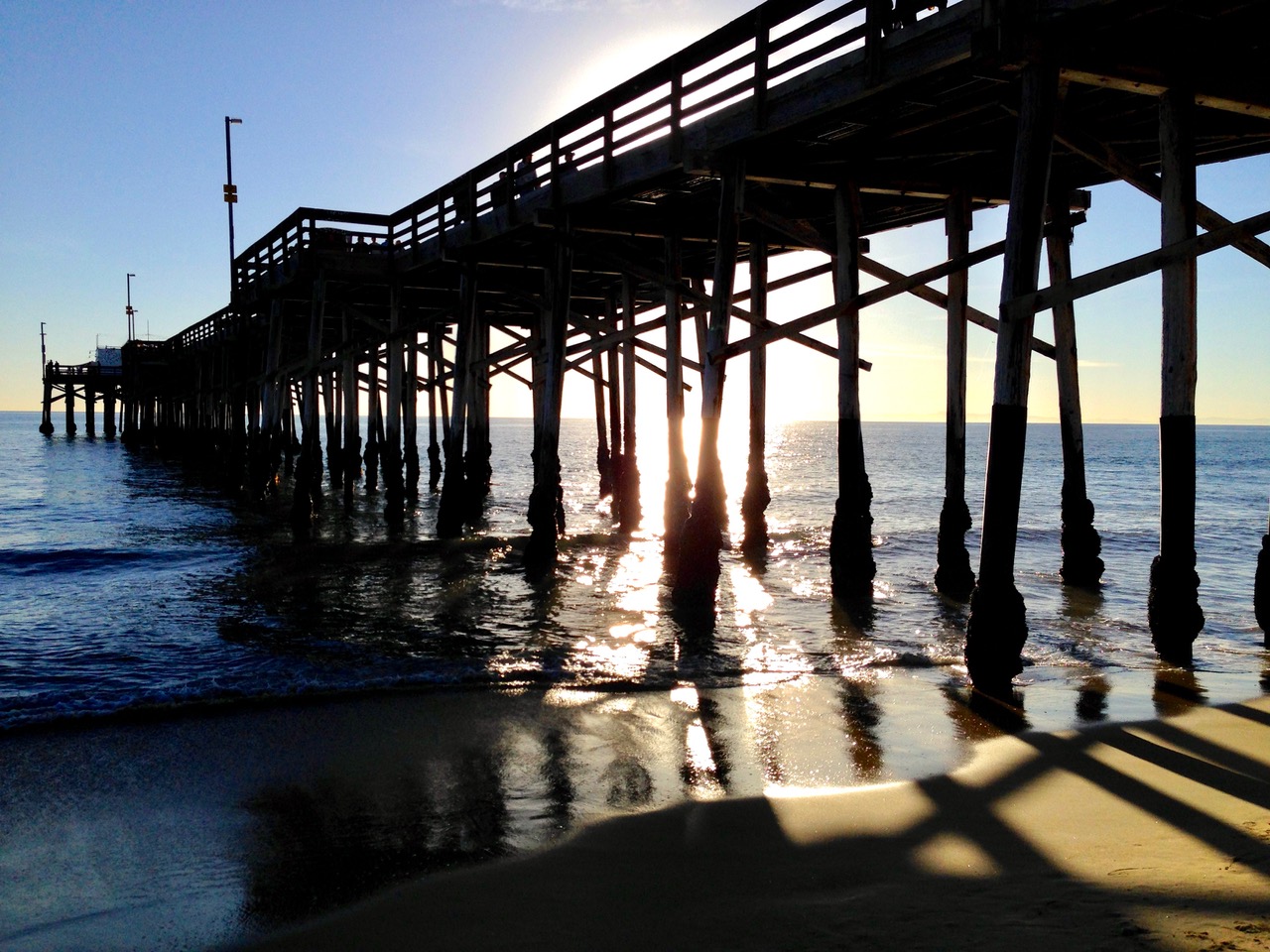 2. Bike and Hike: For nature lovers, there are many hiking and biking trails in the area, such as the Crystal Cove State Park, which has miles of coastline to explore.
3. Taste the local cuisine: Orange County is known for its local cuisine made with fresh and delicious seafood. There are many restaurants near the famous beaches that serve authentic Mexican food. Make sure to try the fish tacos, shrimp fajitas, and margaritas.
4. Shop till you drop: Orange County is a paradise for shoppers. There are many shopping malls and outlets in Orange County where you can find a wide range of products. Fashion Island is just around the corner of Hyatt Regency Newport Beach (about a 5-minute drive).
5. Explore the history: The Bowers Museum, notable for its pre-Columbian art exhibits, is a great place to learn about the history and culture of Orange County. The Mission San Juan Capistrano is another historical landmark worth seeing.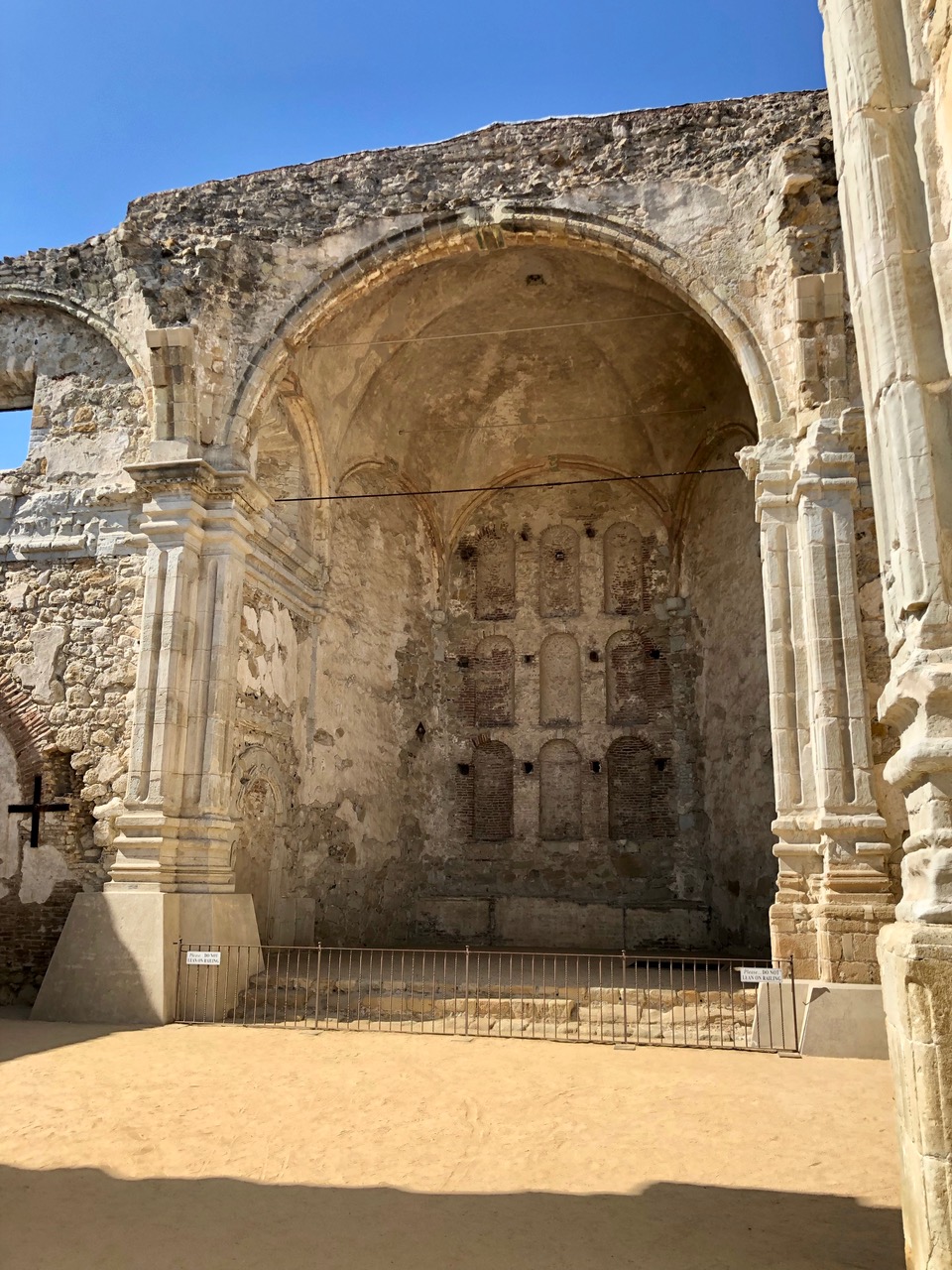 6. Visit Irvine: Ranked #6 best park system in the United States, the City of Irvine is home to UC Irvine, Concordia University, Irvine Valley College, and a number of corporations. In addition, the city has ample opportunities for sightseeing, dining, and entertainment. Be sure to visit UC Irvine campus, which is built around a 19-arce circle of trees and gardens (Aldrich Park). Also, don't miss the Irvine Spectrum Center, a large outdoor mall with an iconic ferris wheel and numerous fine dining options.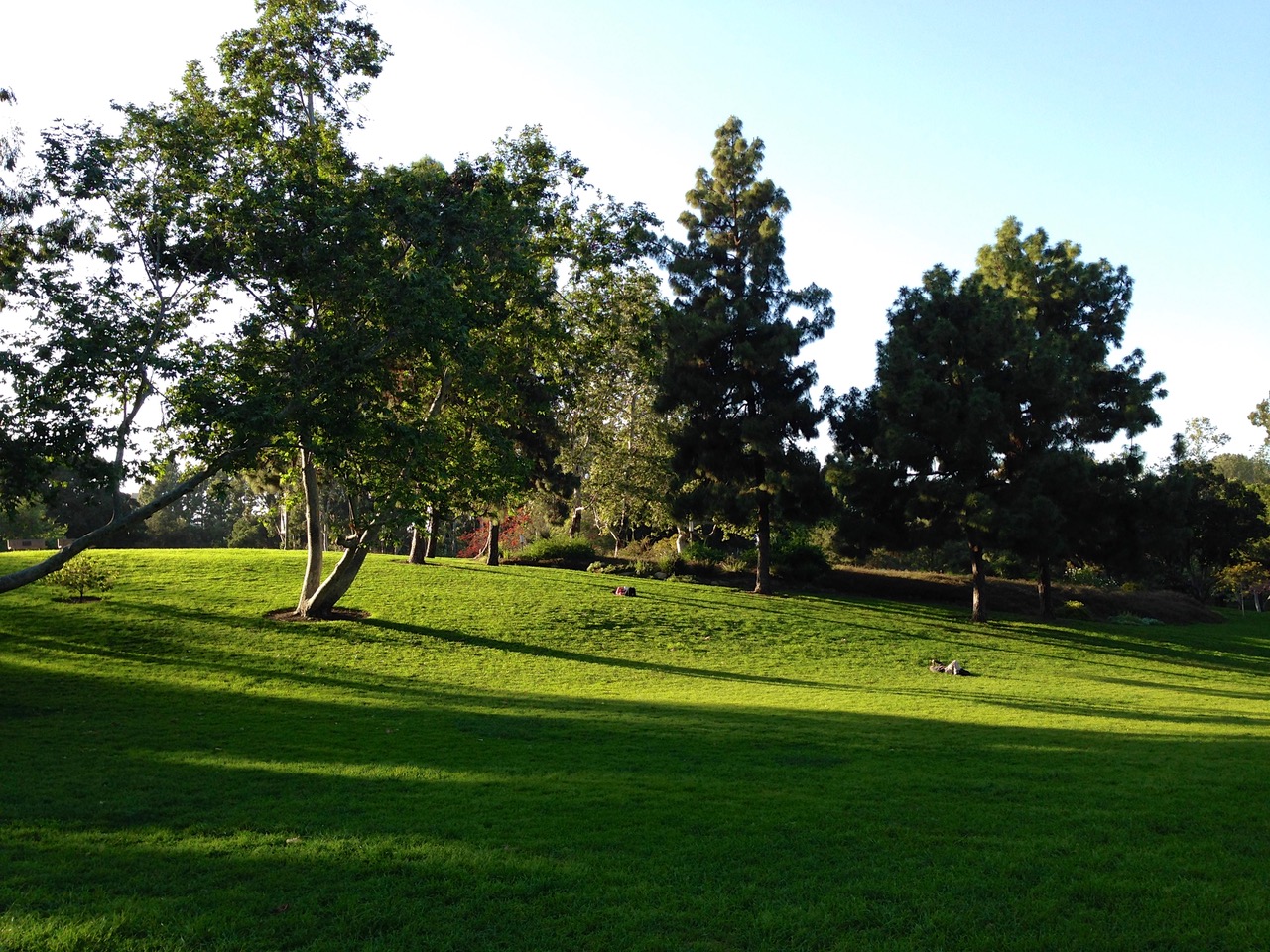 Visa Support Letter
For visa support letters, please send all requests to supportletters@acm.org with the following information. Those requesting a letter should allow up to one week to receive it, as requests are handled in the order they are received. The information below should be included with the request:
Name (as it appears on attendee's passport) and mailing address
The name of the conference you wish to attend
Include your registration confirmation number
If you are the author of any papers accepted for the conference, please provide the title. If you are a speaker, please provide the title/topic of your speech.
Include a fax number or email address of where we can send the letter.
Student Travel Grant
We are happy to announce that we have secured additional funding for student travel grants from ACM SIGMOBILE. Please submit your application as soon as possible. We'll review the applications and select the awardees on a rolling basis until the funding is used up. (Note: This additional funding source does not have any restrictions on nationality. International students are welcome to apply.)
ACM HotMobile 2023 is pleased to provide travel grants to support students attending the workshop. Grants are available only for full-time graduate and undergraduate students at U.S. institutions (not necessarily US citizens or permanent residents). Underrepresented minorities (URM) and women students are particularly encouraged to apply.
To apply for a travel grant, the student applicant should submit the following four(4) documents before January 20th 2023 AoE:
The demographic information form. Fill out and submit the online form here: https://forms.gle/xTy4x7cM8dbJDyEBA
An academic CV.
A personal statement (maximum one letter-size page in pdf format, no less than 9pt font size). The statement should include the following:
A brief summary of the student's research interests and accomplishments to date.
A statement about why attending ACM HotMobile is important to the student.
An estimate of the following costs of attending ACM HotMobile 2023: (a) US flag carrier airfare, (b) hotel, and (c) workshop registration. It is anticipated that travel grants will partially cover these attendance costs. Please retain all receipts for reimbursement.
Mention if you are an ACM member. Provide your email and ID associated with the ACM membership.
A recommendation letter from the advisor of the student applicant. The letter should provide the following:
A confirmation that the student is a bona fide Ph.D, Master's, or undergraduate student in good academic standing at the given institution.
The impact of the ACM HotMobile program material on the student's research progress and other benefits the student would derive from attending the workshop.
A statement of financial commitment to pay the remainder of the student applicant's travel cost not covered by the grant.
The CV and the personal statement should be emailed to the student travel grant chair, Nirupam Roy (email: niruroy@umd.edu). The recommendation letter should be emailed directly by the advisor to the student travel grant chair.
Selection Criteria
Selection will be based on student merit qualifications and financial need (e.g., travel distance/cost from home campus, availability of grant funds, etc.). Priority will be given to women, undergraduates, underrepresented minorities, and first-time attendees.
Important Dates
Travel Grant Application Submission Deadline: Jan 20th, 2023 AoE
Travel Grant Award Notification: Jan 27th, 2023 AoE
Deadline to Accept/Decline Travel Grant Award: Jan 30th,2023 AoE
Grants Requirements/Restrictions
All application documents (by the student and the advisor) should be received on or before Jan 20th, 2023 AoE.
By accepting the travel grants students are committing to serve as student volunteers helping organize the workshop. The recipients will be requested to submit a short report on their experience at the workshop.
Student travel grants are meant to partially cover the cost of attending and participating in ACM HotMobile 2023. The only travel expenses that can be reimbursed are accommodation, workshop registration, and airfare. The grant recipients must retain original receipts for the reimbursement.
These travel grants are available only for full-time students attending US colleges and universities (not necessarily US citizens or permanent residents).
The travel grant applicant does NOT require to have a publication and/or presentation at the workshop.
Recipients of NSF travel awards must use US flag carriers.
The travel grants are on a reimbursement basis and subject to the availability of the funds.
Student Travel Grant Committee